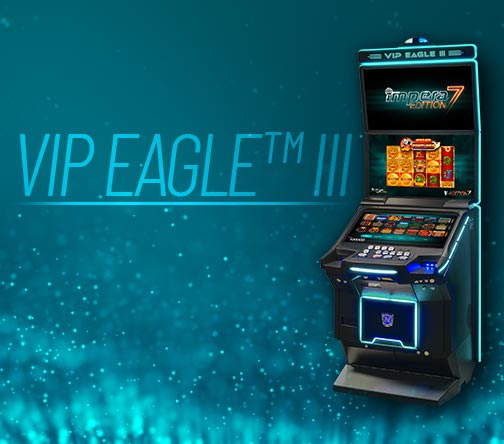 This grandiose cabinet V.I.P. Eagle™ III 3.32 offers two 32" full HD LED game screens for gripping graphics display plus a 27" full HD LED touchscreen. Furthermore, it offers stirring game-synchronized XL LED illumination and an ergonomic design.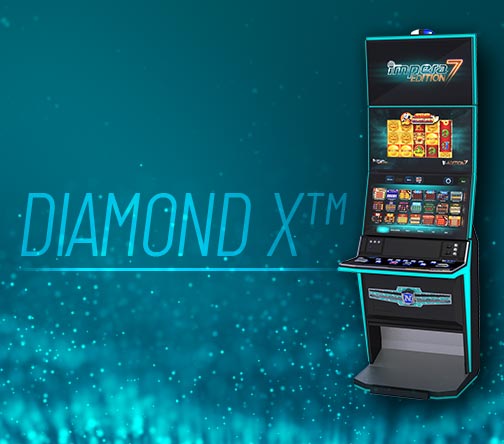 With two 32" full HD screens and an X-quisite LED silhouette, the DIAMOND X™ 2.32 is an X-ceptionally elegant multi-screen machine, featuring two game screens plus a sophisticated, integrated topper for enhanced Progressives support and high visibility on the gaming floor.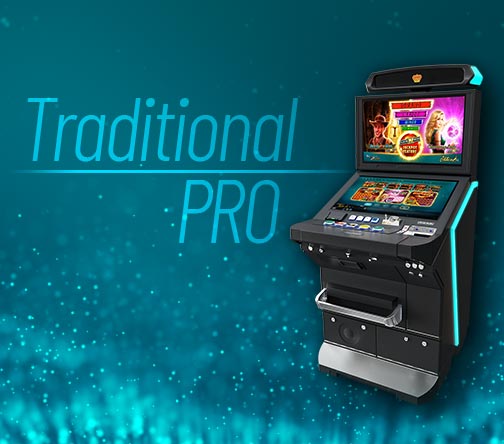 Tradition meets innovation – the TRADITIONAL PRO cabinet combines the classic design of the TRADITIONAL cabinet with the latest technology and expands the product portfolio for the German arcade market.