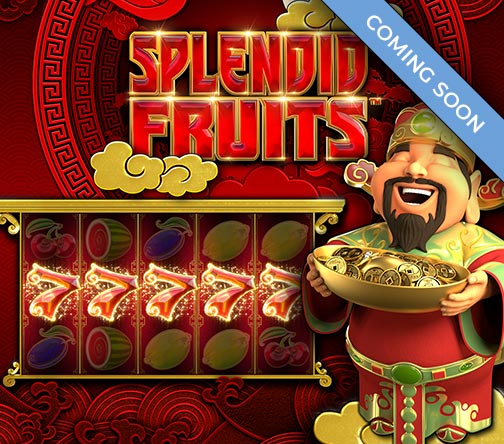 Splendid Fruits™ Lucky Lee is your very own special good luck charm and a trusted companion in this Asian-style adventure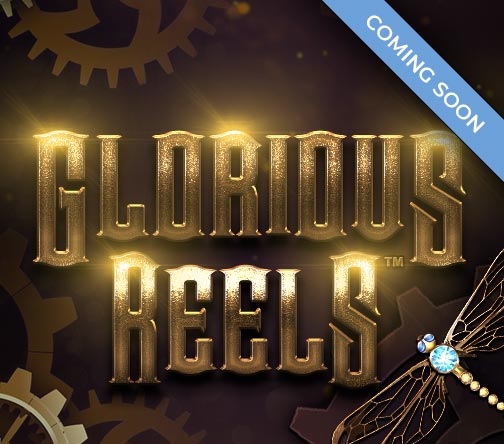 Marvelous experiences await you in the new slot game Glorious Reels™. Entertaining game fun is guaranteed.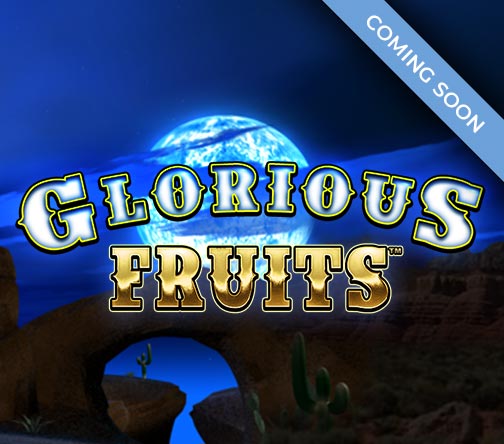 Fruits on reels have been more of a recipe for success since ever.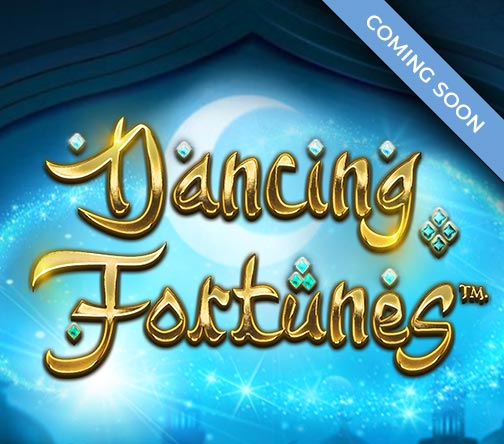 Dance into the Orient and look forward to great prizes. In the brand-new adventure Dancing Fortunes™.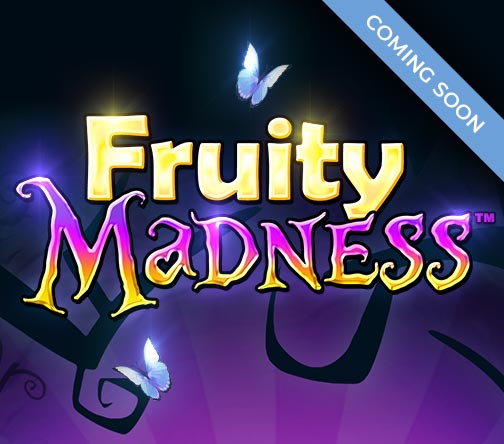 Madness at its fruitiest awaits you in this brand-new adventure.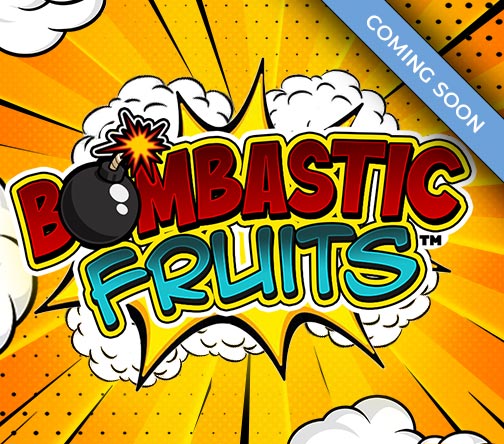 Fruits in its most grandiose and bombastic form await you in this fruity slot game!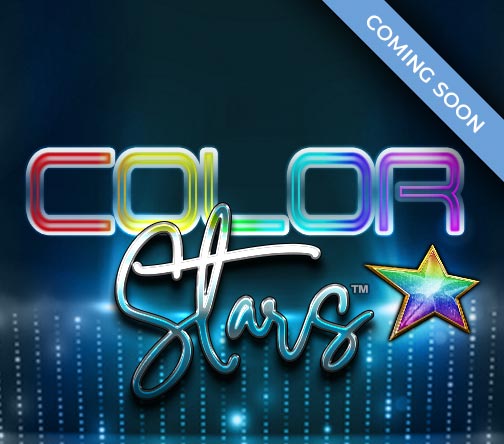 Reach for the stars with this 5-line and 3-reel game Color Stars™. Win the thrilling Feature Games by highlighting all stars in the bonusfield and become a big Color Stars™ winner.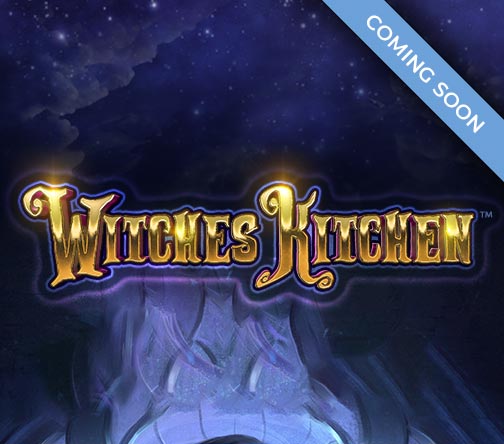 Witches Kitchen™ In this "Witches Kitchen" you will be abducted into a captivating adventure full of magic and secrets. The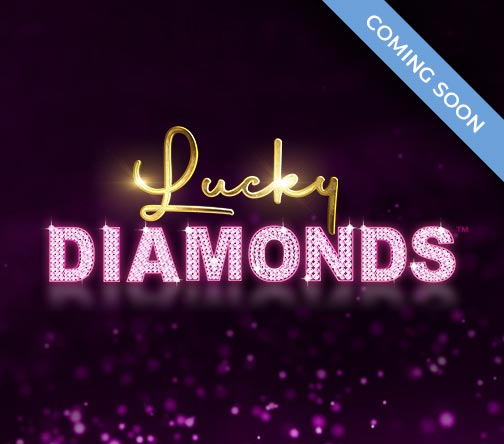 Join the adventure of Lucky Diamonds™ and you will surely be rewarded with diamonds and gems. The game stands for great entertainment and fun.
The Mississippi provides the setting for this entertaining Roulette game. Make sure you
catch the ship and don't miss out on this glorious Roulette game!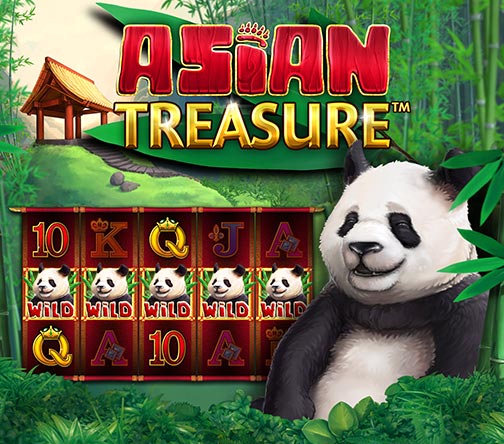 Grab your chance to play with a friendly bear and enter the fantastic world of this very wild Far East gaming experience. Win wonderful prizes with the friendly Panda as a generous fellow on your side.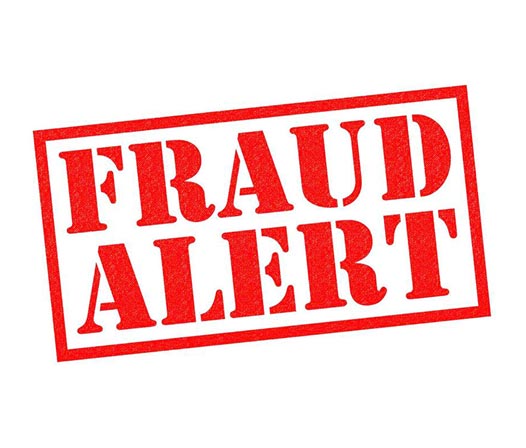 It has been brought to our attention that a letter from a non-existent company "Impera Luxembourg" has been sent to various recipients in Luxembourg.
We hereby expressly state that this letter does not originate from Impera GmbH or one of its subsidiaries and that it is a forged letter from an unknown sender.
Impera GmbH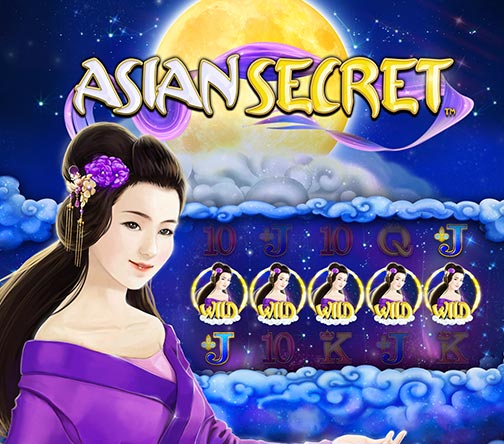 The pretty Moon Goddess acts as the top symbol in Asian SecretTM and you will enjoy a very special Chinese gaming experience with Chinese lanterns and fans.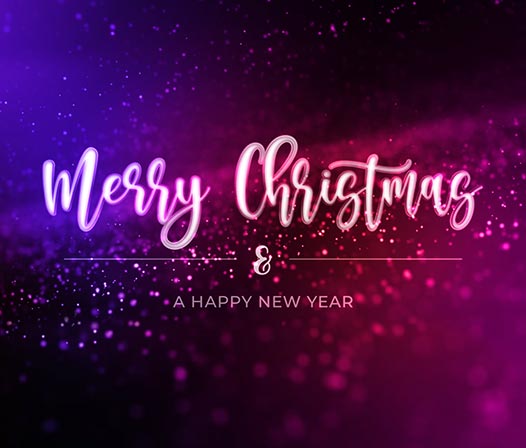 and a Happy New Year with thanks for your faithful cooperation.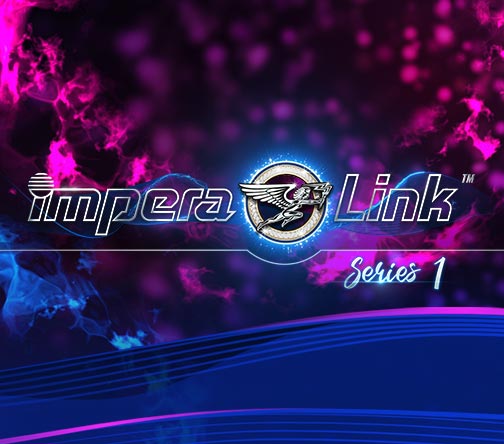 Impera Link™ offer 30 games within the connection of a variety of devices! Get in contact with your Novomatic sales representative for more Infos!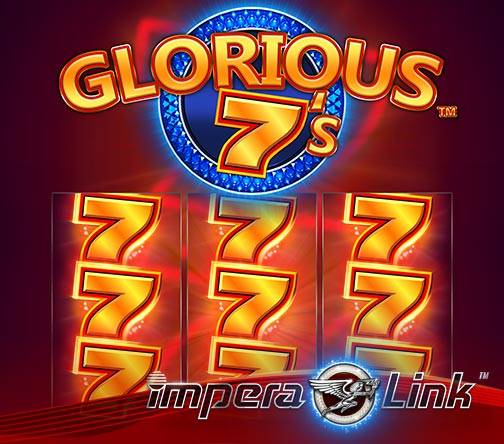 7 is the lucky number in this fabulous 5-line and 3-reel fruit game! Try your luck and fill the screen with glorious 7's to get a fantastic reward.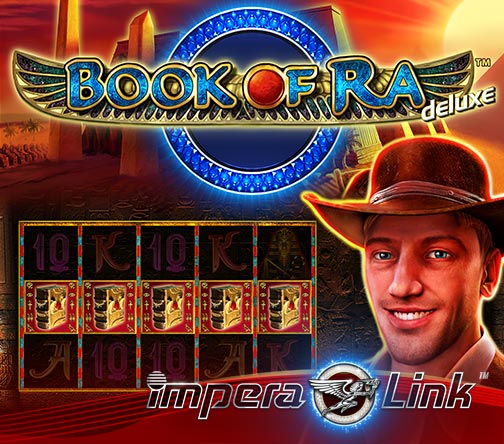 Awaken the ancient mysteries and majesties of Egypt with "Book of Ra™".This 5-line and 5-reel game will take you on an adventure through ancient Egypt. Discover the "Book of Ra™" to enter the action packed feature and unveil the long lost treasures of the Pharaohs.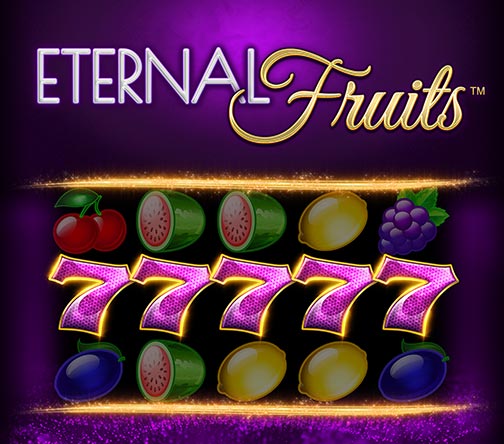 The eternal secret of success – fruits, here as Eternal Fruits™. What you see is what you get: pure fruit game entertainment in a grandiose layout.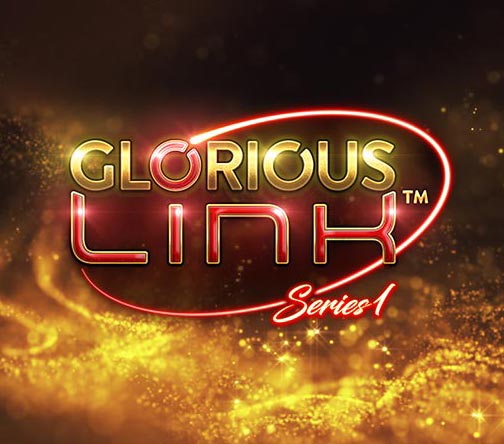 Nothing attracts players like a jackpot!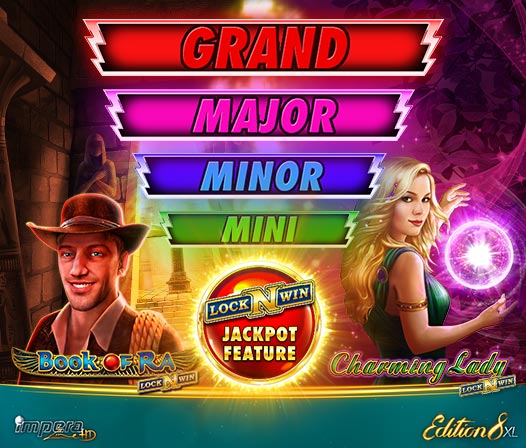 Impera Line™ Edition 8 offers 70 games and is available in 11 cabinets for German gaming halls – get in contact with your sales representative for more Infos!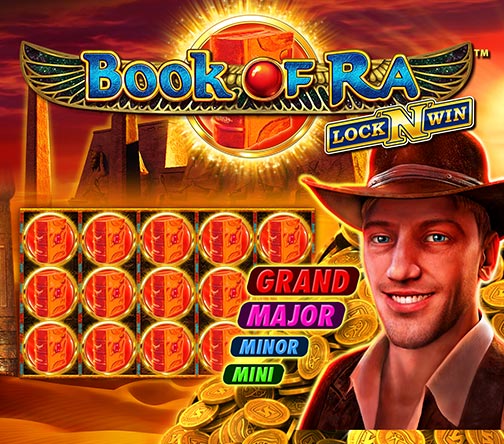 The classic game "Book of Ra™" is now also available with a LOCK 'N' WIN feature!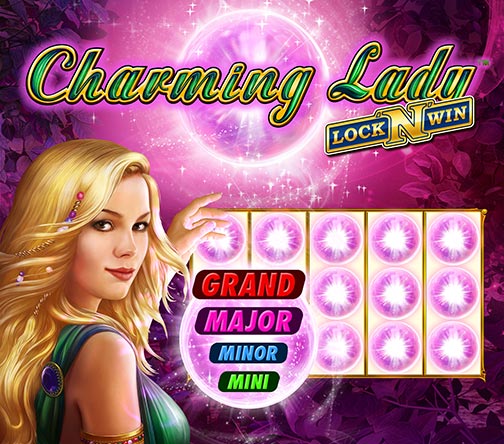 This LOCK 'N' WIN variant of the famous classic Lucky Lady Charm™ offers the chance to win the GRAND Jackpot, MAJOR, MINOR and MINI Bonus, as well as great prizes in the Lock and Win Feature.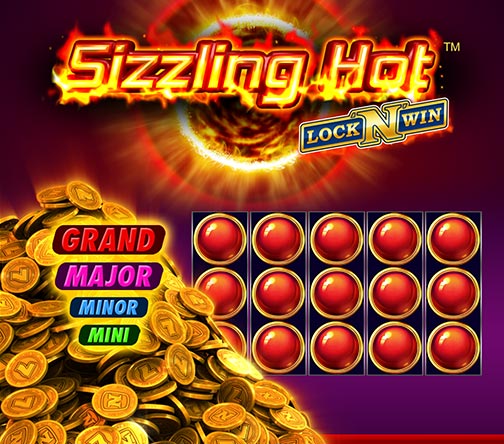 Now it's time to heat up – Sizzling Hot™ LOCK 'N' WIN! This LOCK 'N' WIN – version of the internationally popular bestseller Sizzling Hot™ – offers 5 lines on 5 reels – have fun with this gripping hot fruit game!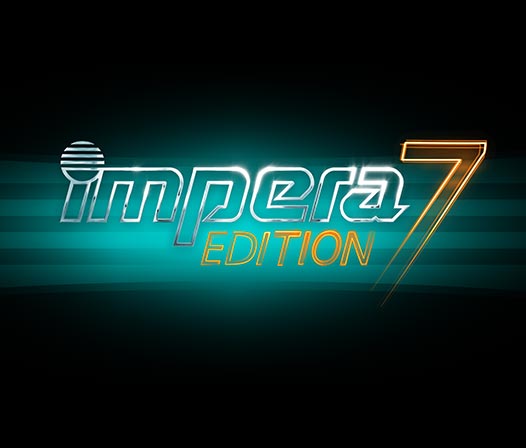 The Impera Line™ HD Edition 7 game mix comprises a high definition selection of 53 internationally proven gaming best sellers.
The innovative Roulette with its own Jackpot!
In addition to betting with the regular chips, players can also bet on any number with a special JACKPOT chip to play for the MINOR BONUS, the MAJOR JACKPOT and the GRAND JACKPOT.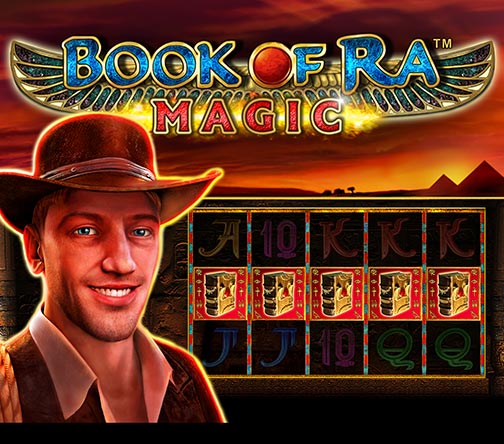 The adventurer's dream is brought to the next level in this variant of the video slot classic.
Discover even more treasures in this 10-line, 5-reel video slot with 10 Free Games and up to 9 randomly selected special expanding symbols.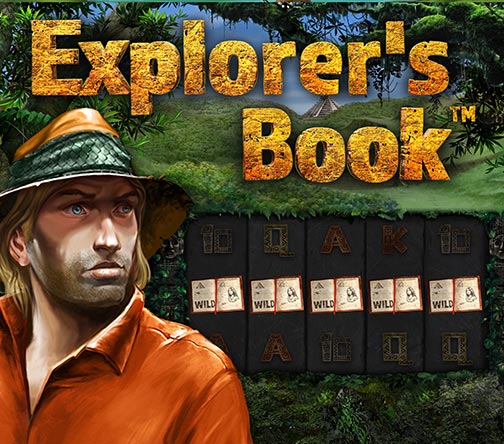 Experience a thrilling adventure through forests and canyons with the aim of discovering a lost temple of the Inca!
The Book will guide you to the treasure!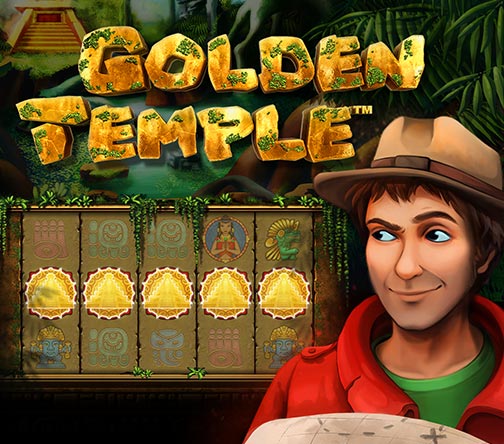 Follow the path to the Golden Temple, the home of the precious Inca treasure.
A notebook with helpful tips and the Golden Compass will lead you to the treasure!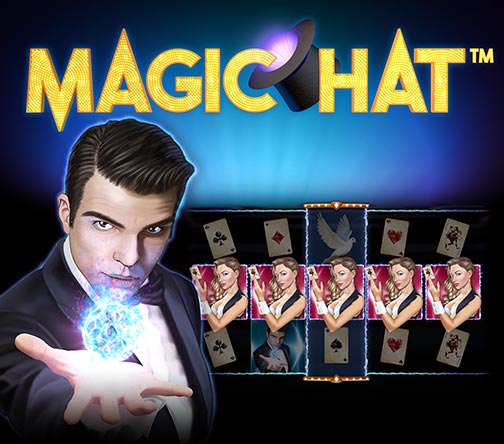 Hokus Pokus Fidibus – Dear Ladies and Gentlemen, enjoy an impressive magic show with a wheel of fortune and a magic hat!
Animated graphics and many special effects characterize this game and guarantee lots of fun!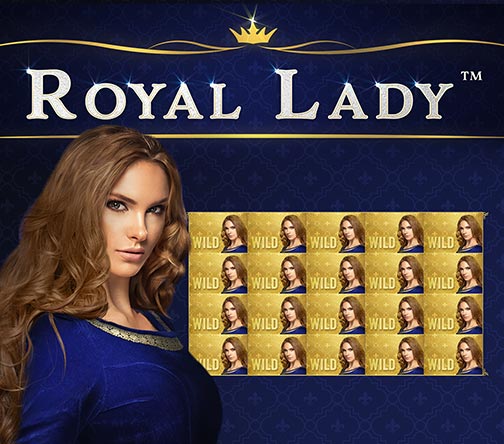 Crowns, Diamonds, Scepters and Emblems as far as the eye can reach! Visit the Royal Lady in her throne room and you have the chance to see the precious treasures!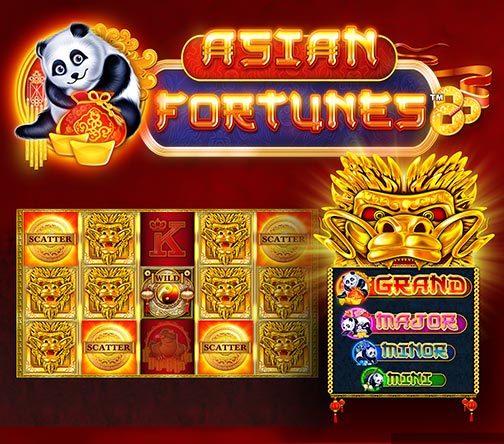 The PANDA BEAR is your very own special good luck charm and trusted companion in this ALLPAY® 5-reel, 243-line game for a JACKPOT that will overwhelm you with Asian Fortunes™.
RED and BLUE WILDs may randomly trigger the JACKPOT FEATURE.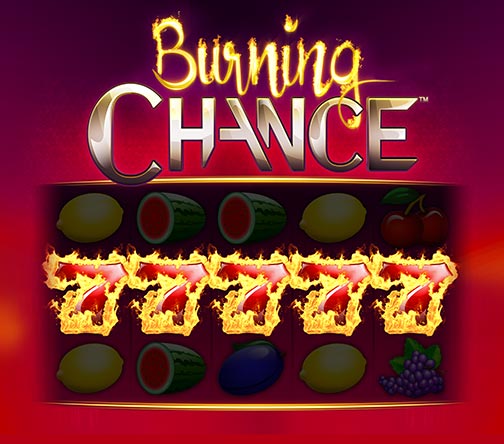 You are gonna let it burn! Increase your fortune with numerous wins and focus on number 7 – your special lucky number.
The game guarantees high wins and everyone know what happens then: Big win-big smile!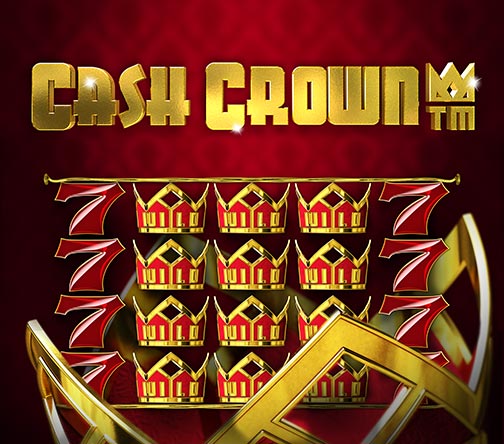 Cash, crowns and delicious fruits – feel like a crowned king and get the great thrills in this new fruit game!
Cash Crown™ offers great winnings on 40 lines. Especially golden SCATTERS and Crowns increase the profit.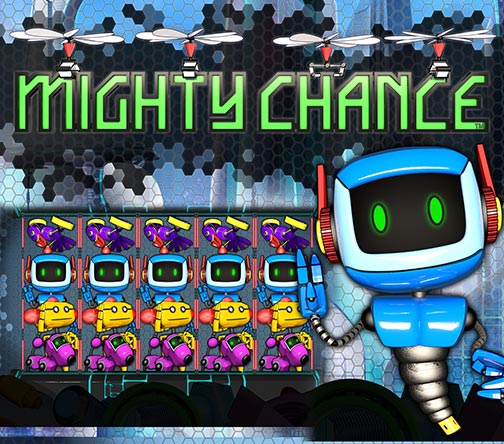 Make a journey into the future with Mighty Chance! Unique robots are waiting and want to accompany you on your way to luck.
Unique sound and colourful design combined in an eye-catching workshop atmosphere!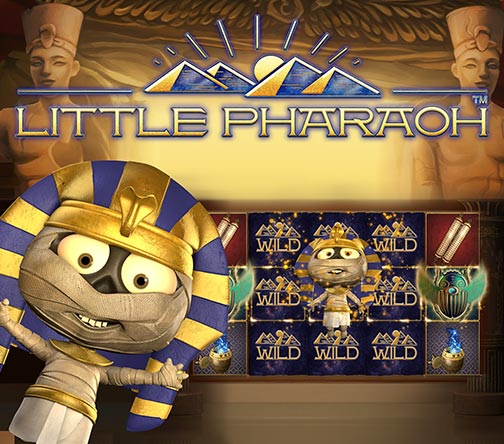 Find the little pharaoh in his secret treasury and you will get highly rewarded with precious treasures. Little hint – WILD symbols will show you the way.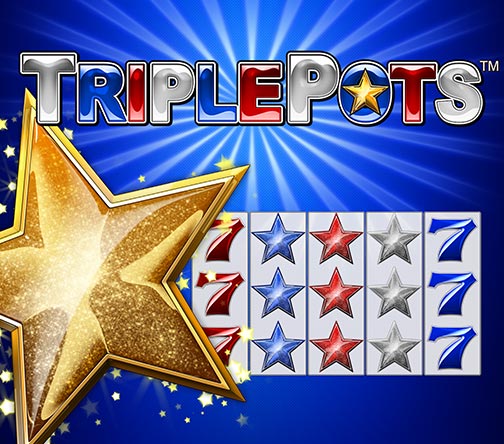 All good things are three – 3 pots – 3 Jackpots. Sparkling stars want to be collected, so get ready to win one of the highly popular Jackpots.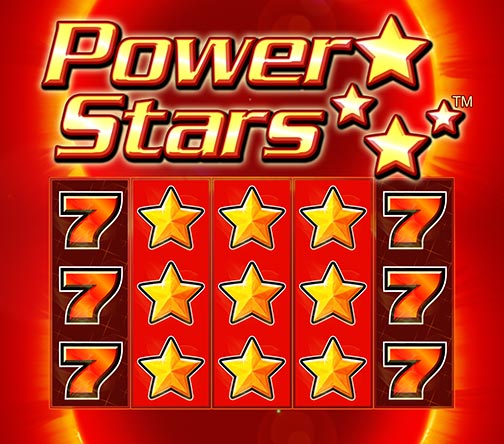 Reach for the stars and the wins!
This fruit game on 10 lines and 5 reels will thrill you with expanding stars, hot fruits and a win line system that works two ways: Left to right and right to left – however you see it, it pays.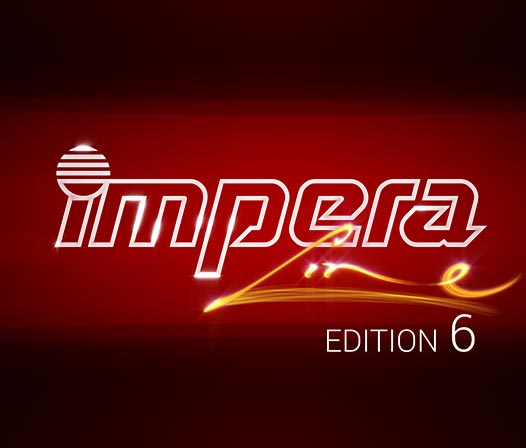 Edition 6 is an Impera Line game mix including up to 56 various games with many new games, features, attractions and improvements.
Six new games await the player in this game package!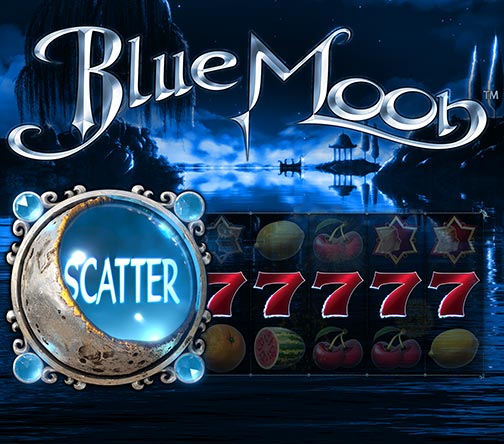 Embark on a fascinating nocturnal fruit game trip with Reel Refill™ across 25 fixed lines and 5 reels.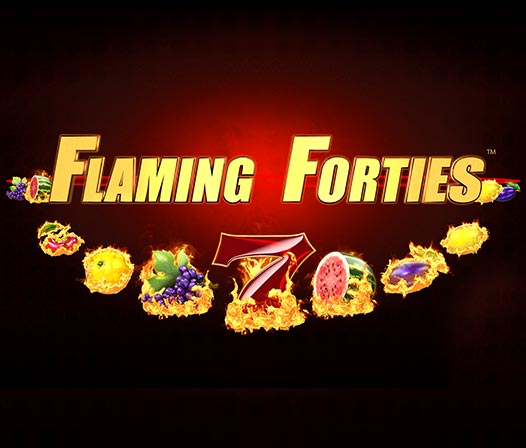 Fruits and flames everywhere! Can you ever get enough?
On these flaming hot 40 lines and 5 reels you can win up to 40,000 times your bet!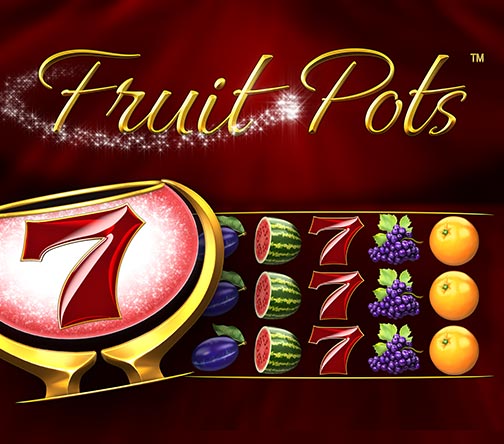 These Fruit Pots™ rock the fruit games world with extraordinary winning chances and an irresistible entertainment factor. Don't miss out on this fruit-filled experience!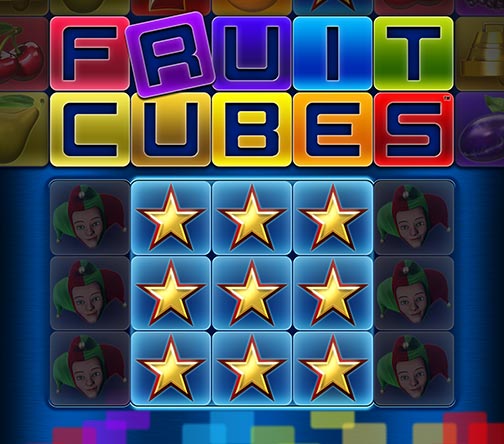 Reaching for the stars and plunge into the fancy and colorful world of fruit cubes!
These 20 lines and 5 reels are filled with stacked symbols and deliciously fruity prizes.
The Adventure Girl continues her quest in the vaults of the pyramids on 10 lines and 5 reels!
Join the delicately wild Golden Lady in her glamorously fruity world across 40-lines and 5-reels to aim for the Golden Fortune™!
Cover all the delicious fruits in the finest melted gold and experience your own gold rush.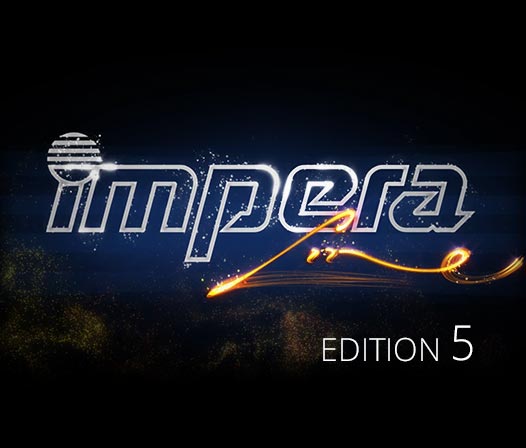 Edition 5 is an Impera Line game mix including up to 50 various games with many new features, sounds, graphics and improvements.
Seven new games await the player in this game package.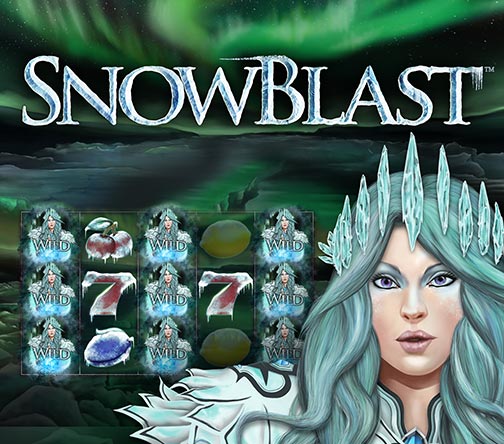 On these 5 reels the Princess of polar lights seduces you into her fascinating world of ice and snow!
Collect as many Ankh symbols as you can on 20 lines and 5 reels to open the mystic treasure chamber!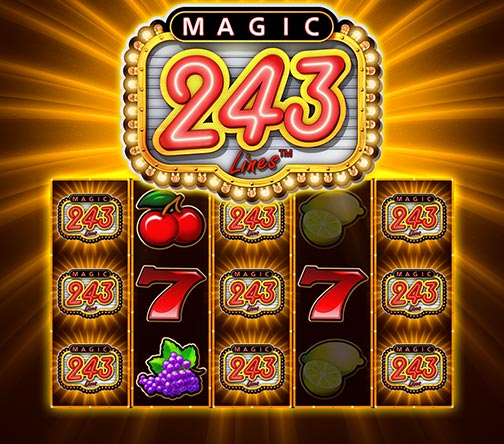 This fantastic fruit game offers more winning chances than ever before!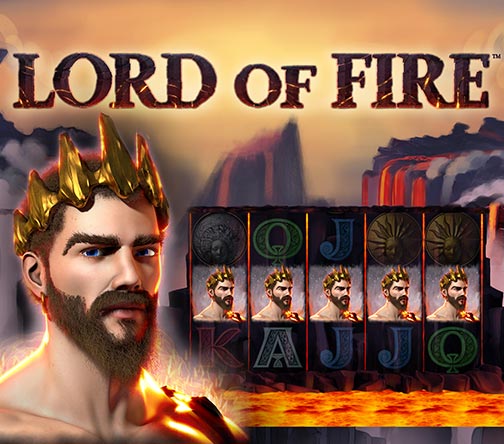 This fiery video slot comes with superior win chances on 25 lines and 5 reels!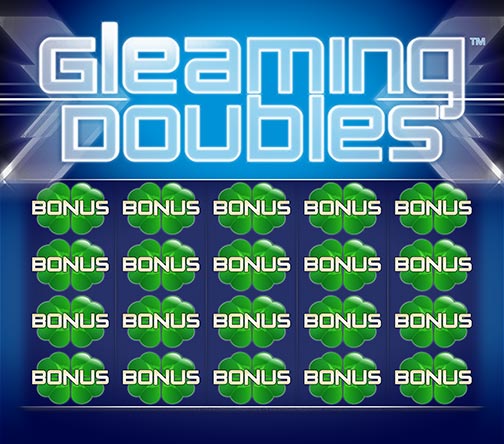 Gleaming Doubles™ is a 20-line, 5-reel video reel game with an innovative bonus concept.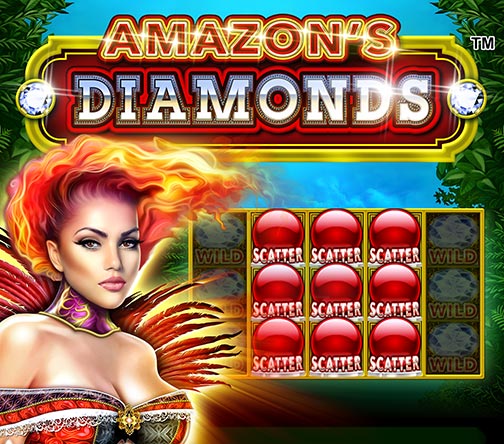 Amazon's Diamonds™ Enter the fantastic world of the Amazon jungles and win wonderful prizes on 30 lines and 5 reels!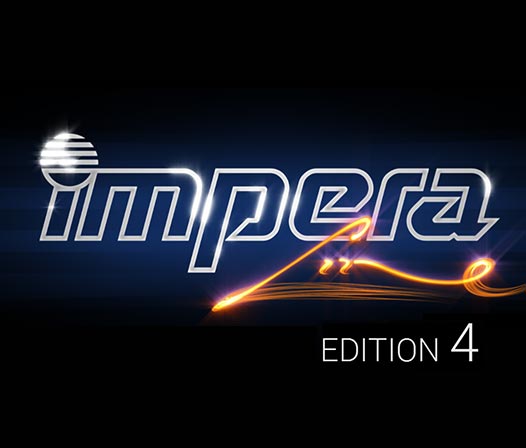 Edition 4 is an Impera Line game mix including up to 43 games with many new features, specials and improvements.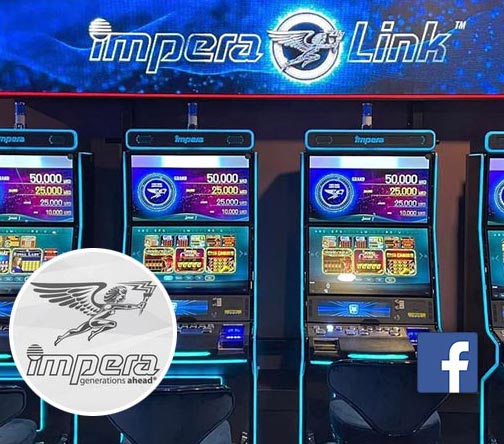 Discover our Facebook page and give us a like! Be up to date with our latest news, job offers and game creations.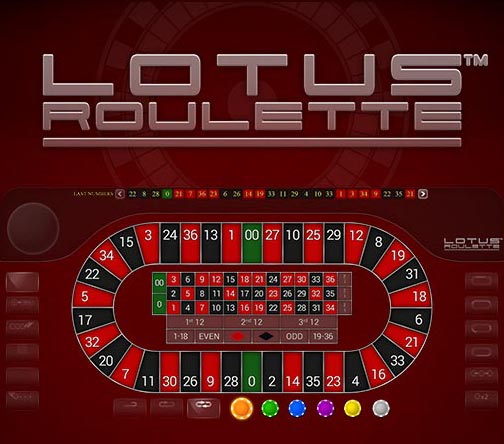 The Lotus Roulette™ Pro – classic rules of live Roulette coupled with modern and helpful Features.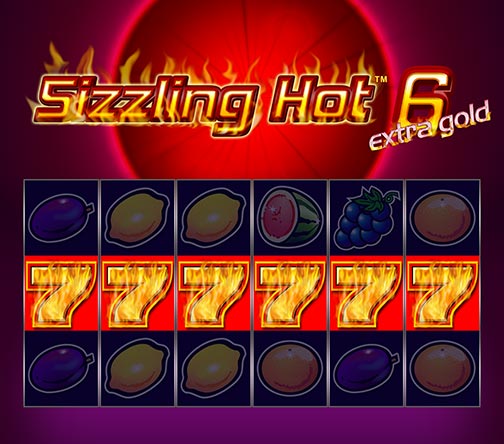 Look for the added Extra in Sizzling Hot™: extra hot, extra 6, extra gold!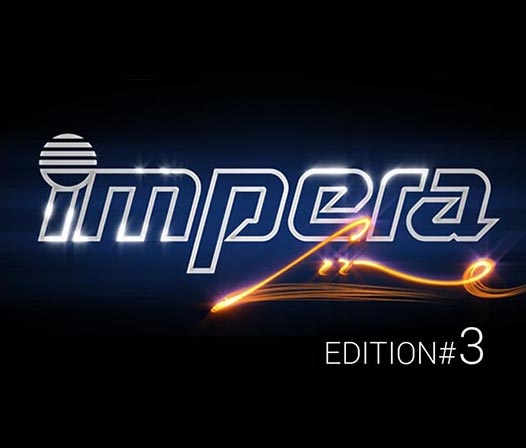 A must-have for everyone!
Discover the very latest thrilling release!
Discover the thrilling and mystic Greek mythology together with the beautiful Hera.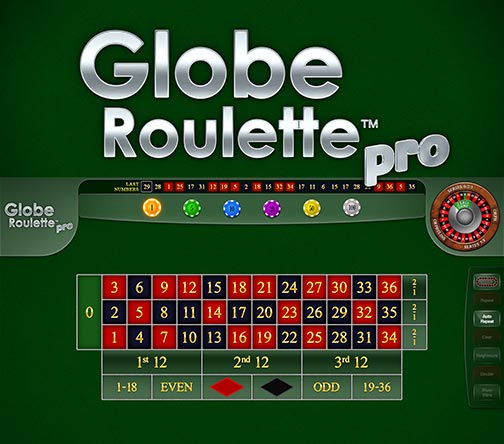 Globe Roulette™ pro is a modern single player Roulette that offers players the traditional betting options range of French Roulette.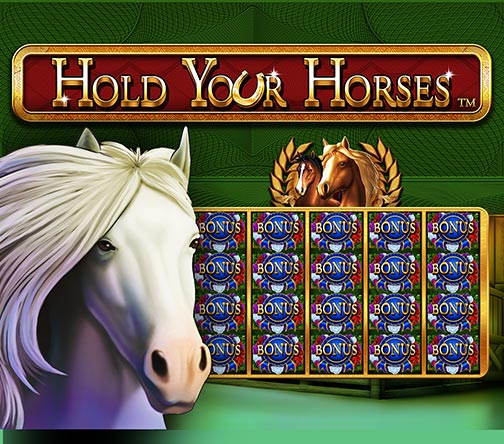 Hold your Horses™ is a 5-reel, 20-line video reel game.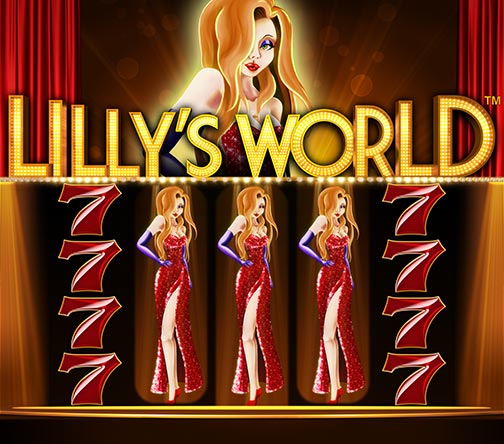 Explore LILLIY'S delightful and glamorous world on 40 fixed lines.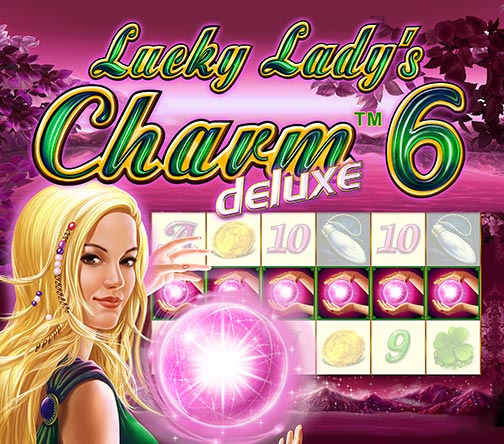 LUCKY LADY will show you a new dimension of being lucky, by playing with Extra Bet on Extra Reels.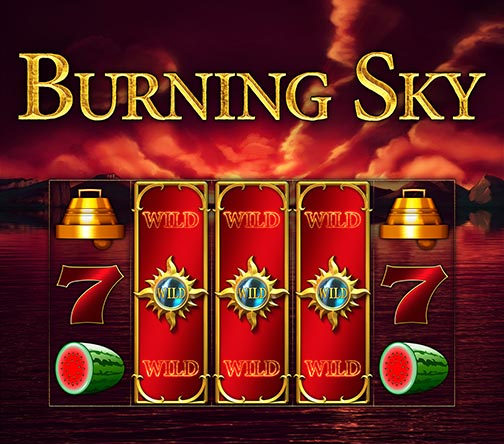 Check out our stunning graphical masterpiece and enter the thrilling world of BURNING SKY.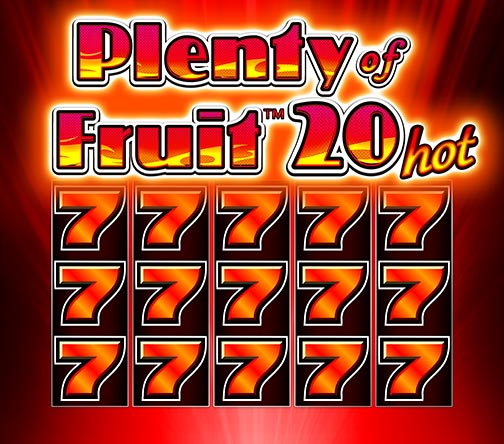 This new arrived fruit game will make your gains go up in flames!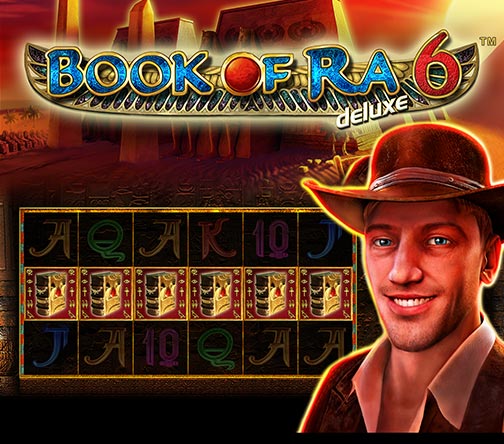 Discover a new dimension of additional chances in an even mightier Book of Ra™ deluxe 6!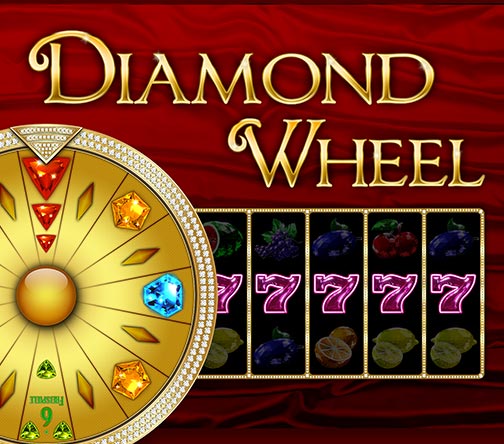 The new exciting game in brand new high resolution graphics offers a special Diamond Feature Wheel with the chance to win the Ruby Bonus.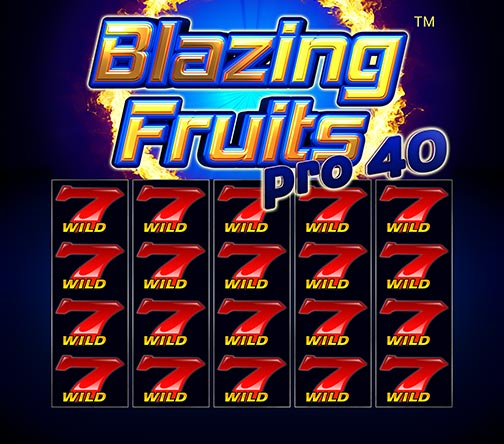 This pro40 version of the Blazing Fruits™ concept will amaze you with the exciting design and sound.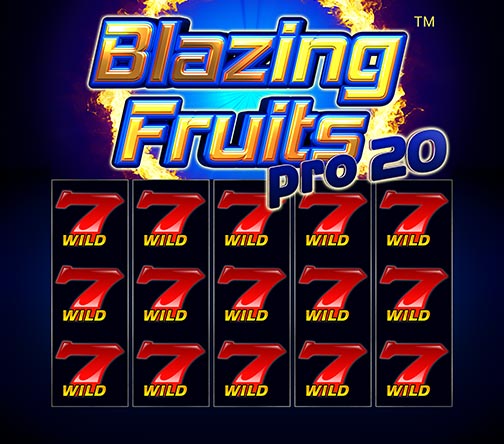 Explore the new blazing generation of fruit games! It is the latest exclusive version of the highly popular fruit games.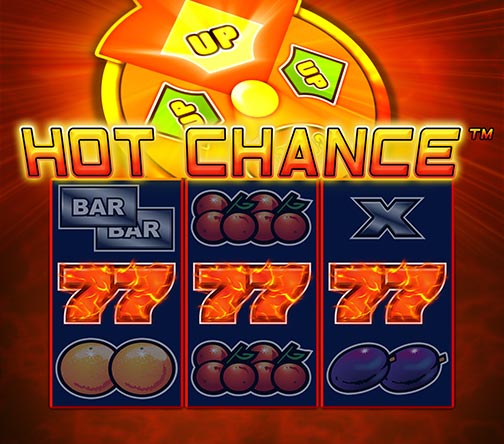 Take your "Hot Chance™" and win large prizes with special symbol combinations! Unforgettable enjoyment and fun are guaranteed with this enthralling 5-line, 3-reel game in Full HD quality.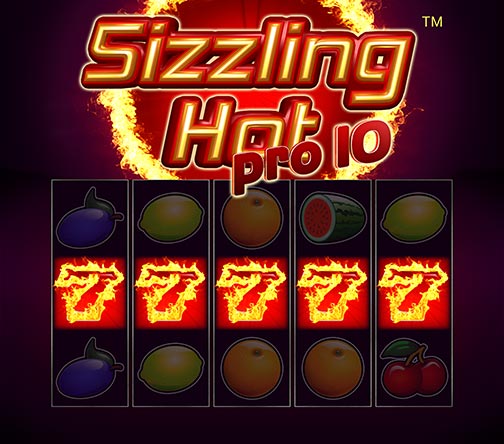 The all-time fruit gaming classic enters a new dimension!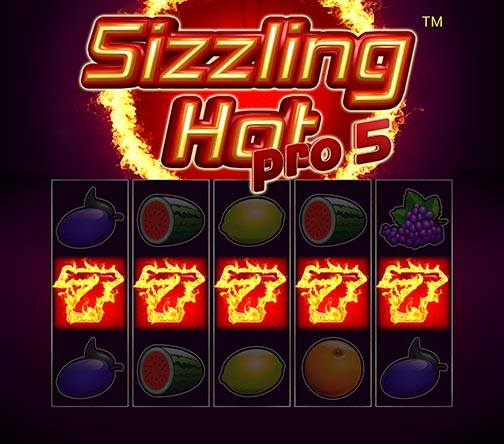 More game fun with new sound concept and design! This 5-line (fixed), 5-reel video game is the latest version of the famous gaming classic "Sizzling Hot™".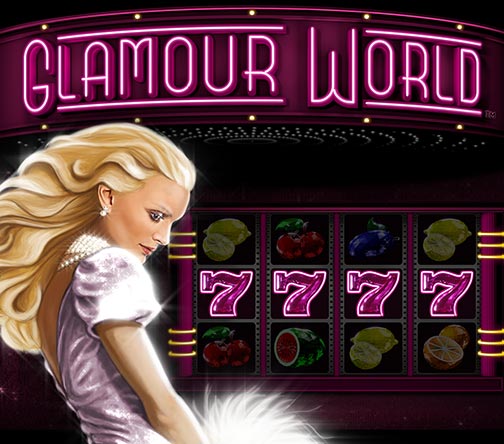 Let yourself enter in the world of Glamour Stars with the 7-line and 4-reel game "Glamour World™".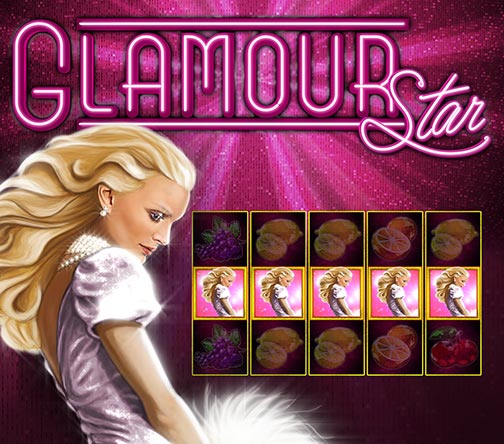 Reach for the stars in this 5-line and 5-reel game "Glamour Star". Become a big winner and enjoy to be famous and rich by playing this sparkling game.
Set out with the Adventure Girl on a thrilling expedition to the vaults of the pyramids!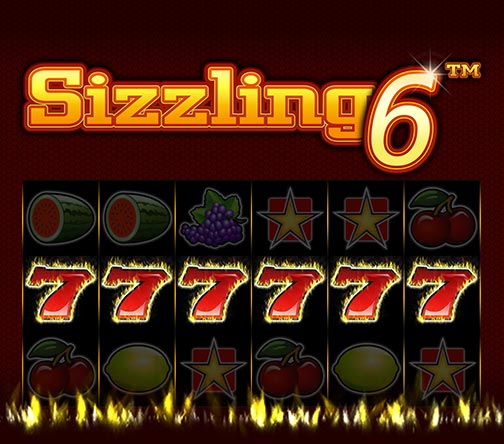 Sizzling 6™ reels with stacked fruit and a Wild Joker for extra wins!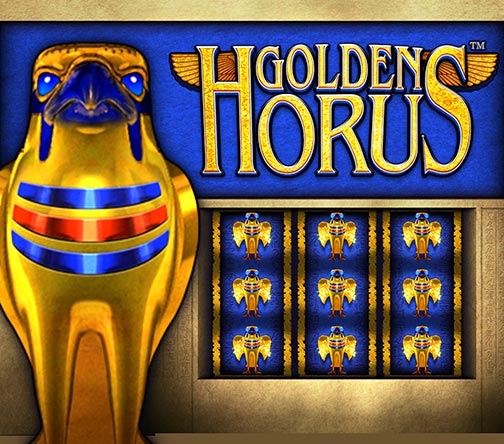 Discover the ancient mystic Egypt by participating in the exciting adventure of "Golden Horus". This 5-line and 3-reel game can lead you to the big Pharaoh's treasure.